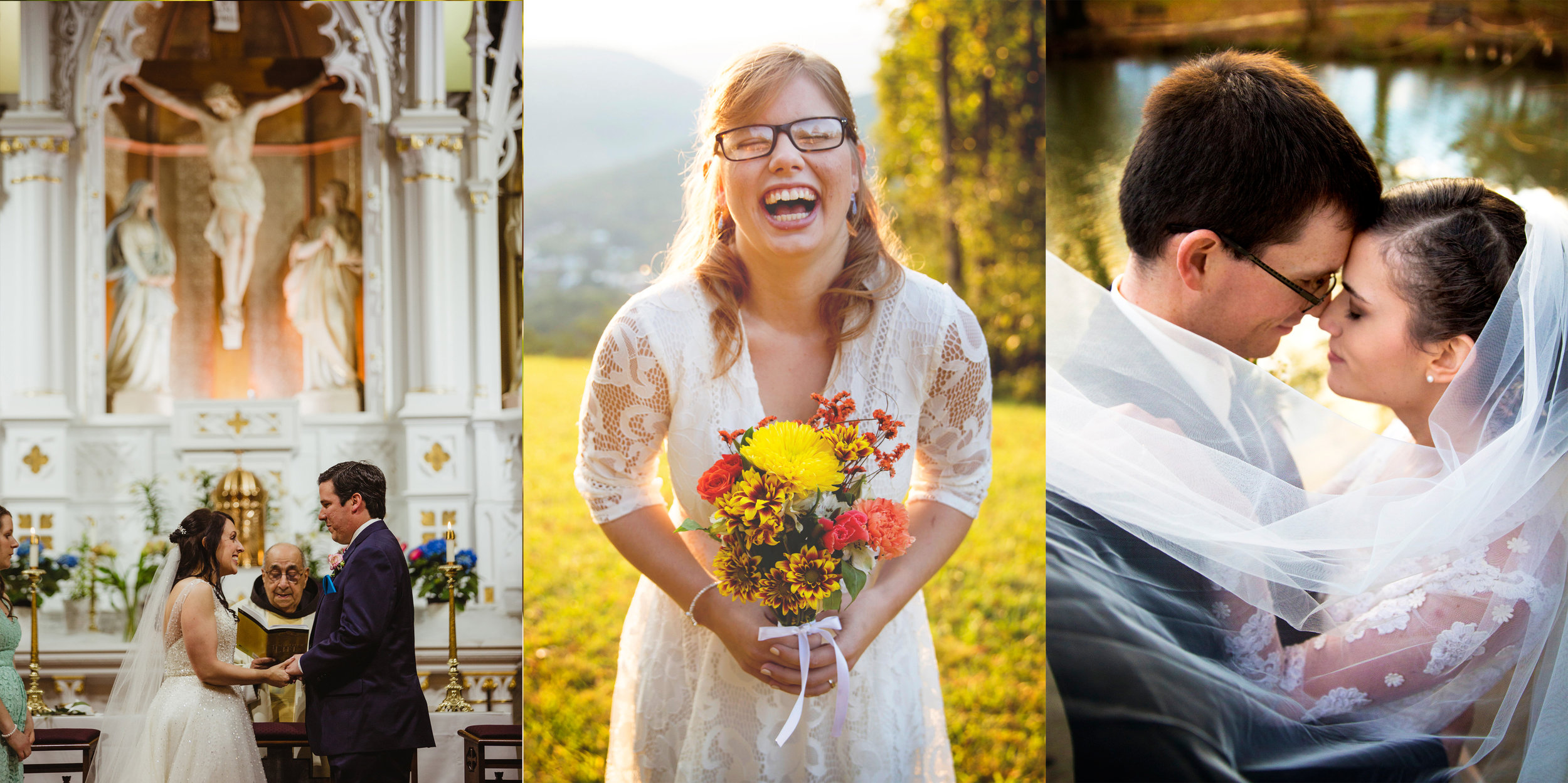 your thoughts are important.
Reviews are a great way for potential clients to get real life feedback from real people on the type of service that we provide.
We want you to feel completely confident in choosing us as your photographers to capture your most valued moments, & we love to hear feedback from those of you who have already had the opportunity to work with us!